General News
Hot Stories
Politics
NPP Should Hear This;Prophet Kofi Oduro Drops Revelation And Reveals Something They Are Doing Wrong; Shocking Details Dropped-CHECK.
Prophet Oduro, founder and leader of Alabaster International Ministry has been speaking the mind of God to both NPP and NDC for the past few years. 
Speaking in church this morning, Prophet Oduro sent bold message to the NPP and revealed something the NPP is doing wrong. According to Prophet Oduro, most party executives and aspirants become rich few years after joining politics. He explained his point and revealed that most aspirants gave as much as $2,000 to each delegate so that the delegate can vote for him or her. He sent them a message to reveal the kind of work they do so that Ghanaian youths can venture into such businesses.
According to him, such practise is very wrong because such monies given to party delegates could be used to renovate the Kolebu Teaching Hospital.
According to Prophet Oduro, the Kolebu Teaching Hospital lacks several tools and equipment but party members misuse resources. He sent similar message to the NDC to desist from such behaviour.
Click here to watch the video.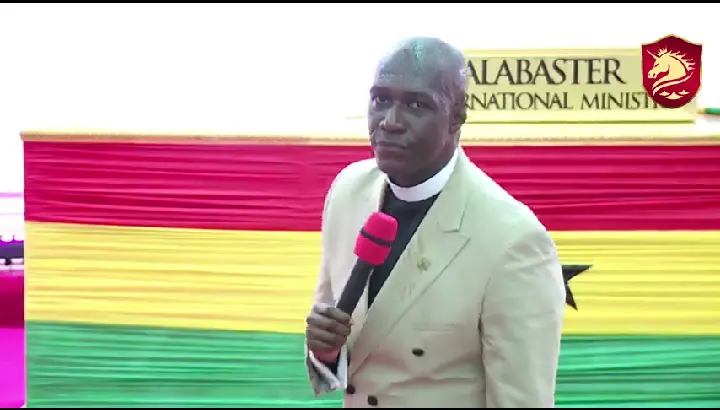 55:00 onwards.
Source: Rexbank
About Post Author