The popularly known Ghanaian broadcast journalist and chair of GACL have recently done the unexpected after he defended the incumbent President, Nana Akufo Addo again aside exposing another top NPP guru.
Not king who, the campaign manager for the incumbent President, Boakye Agyarko came out to unexpectedly reveal that, Akufo Addo had disappointed him, after all, he did for him aside from urging Ghanaians to blame the current President for the perilous state of the country's economy.
With respect to this, Paul Adom Okyere has finally gone out to defend the incumbent President aside revealing that, Boakye Agyarko shouldn't be trusted for campaigning against the sitting President and had no right to make such claims about Akufo Addo.
"Boakye Agyarko had launched his campaign with a goal that may be ruled offside by VAR. But what should be the model for campaigning for flagbearership in a party that has a sitting President", Paul Adom Okyere emphatically revealed.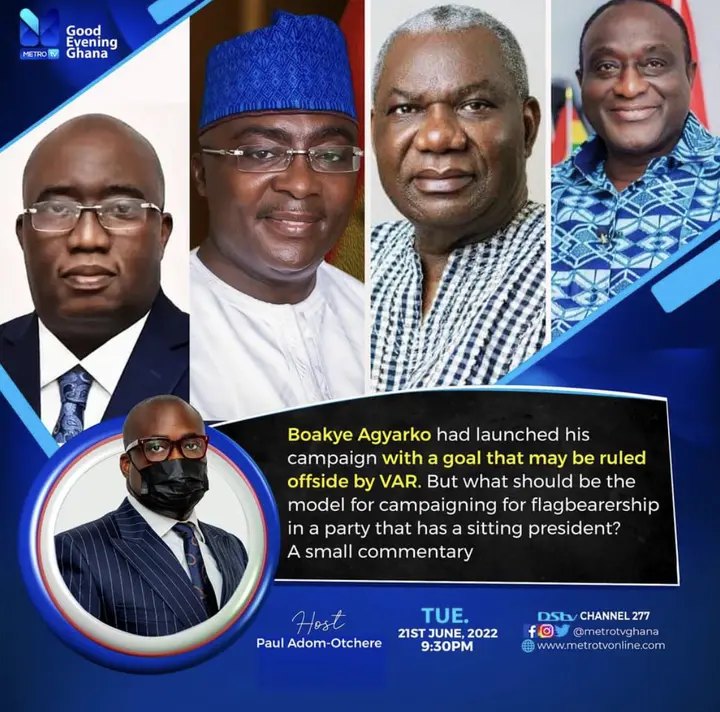 Below is a look at some of the comments that came through after Paul Adom Okyere unexpectedly defended Akufo Addo again aside from exposing Boakye Agyarko.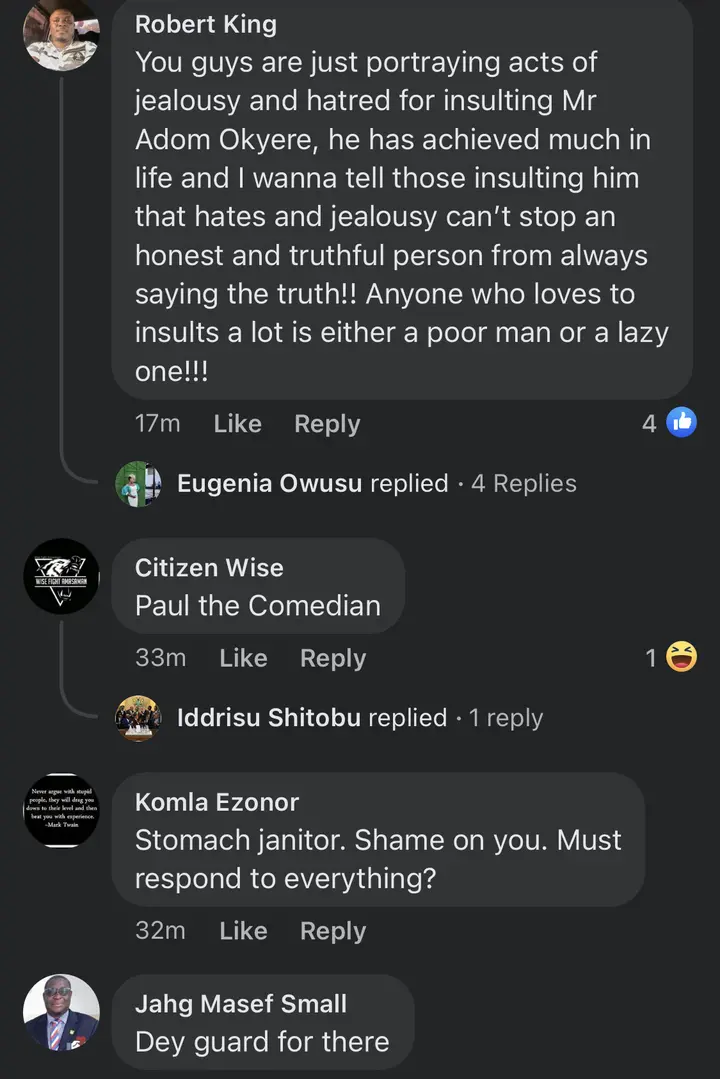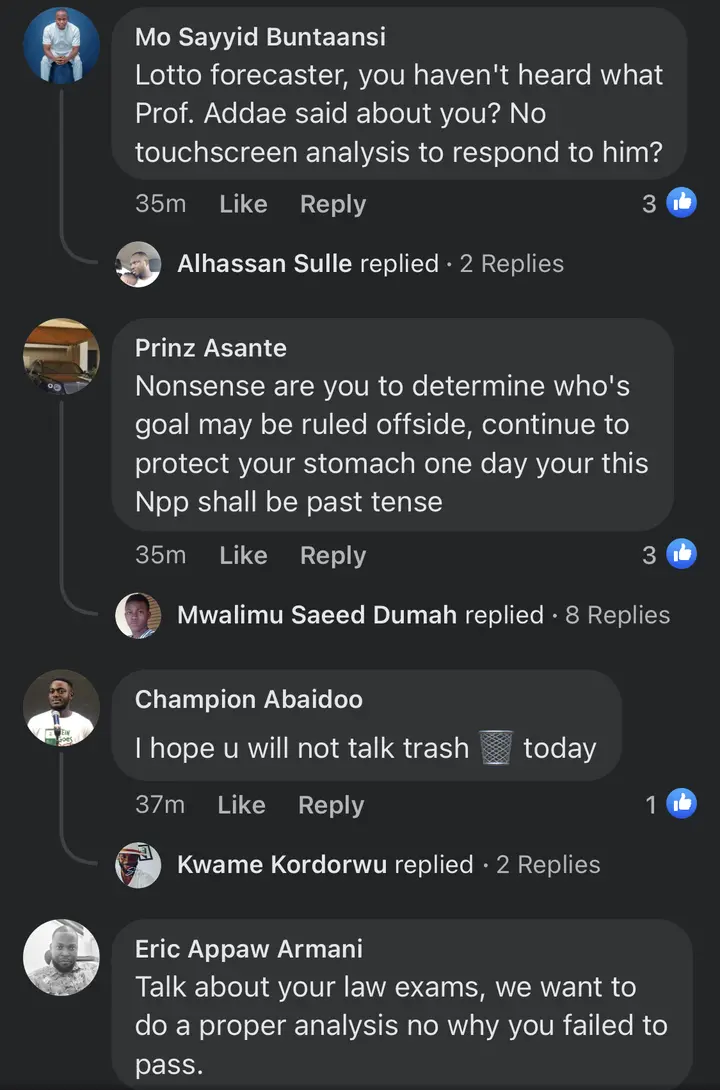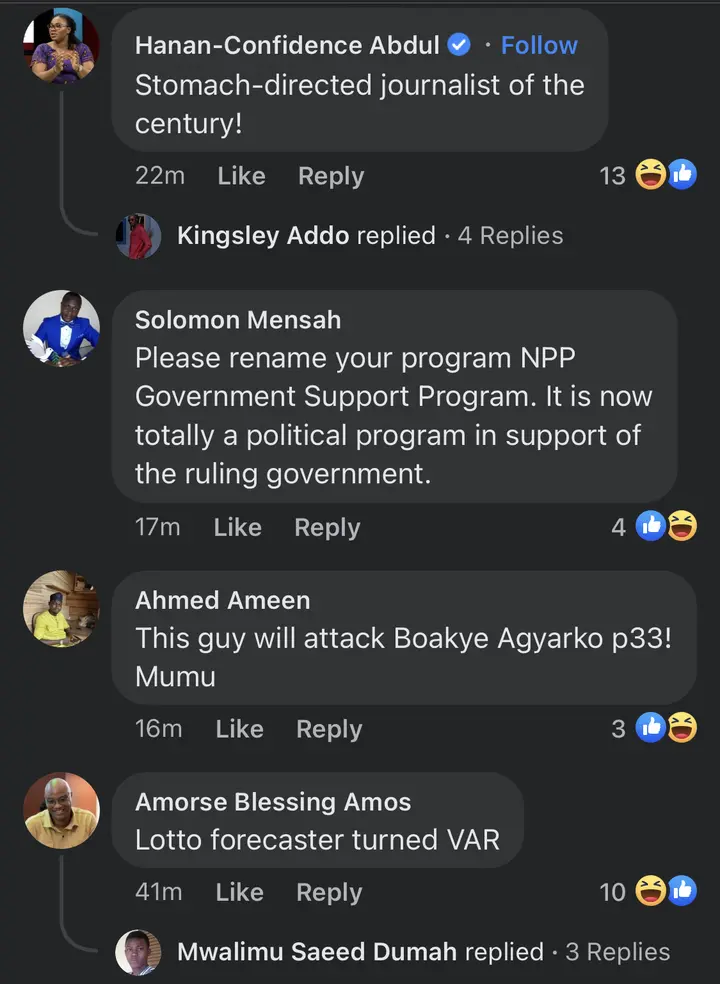 Source: Operanews
About Post Author