The host of Good Evening Ghana on Metro TV, Paul Adom Octhere has heavily descended on convener of the FixTheCountry movement, Oliver Baker Vormawor for his early request to engage in an armed demonstration and also his apology thereafter.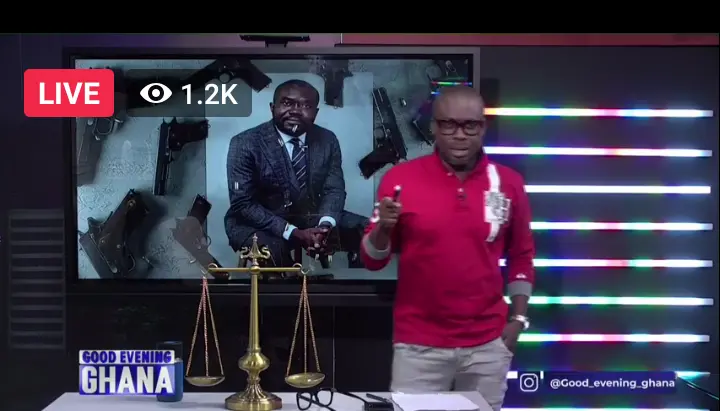 FixTheCountry movement wrote to the Ghana Police Service requesting to engage in an armed demonstration on June 4, 2022. However, after a lot of public backlashes, the movement together with its leading members have issued an apology and revealed they are sorry to have requested it in the first place.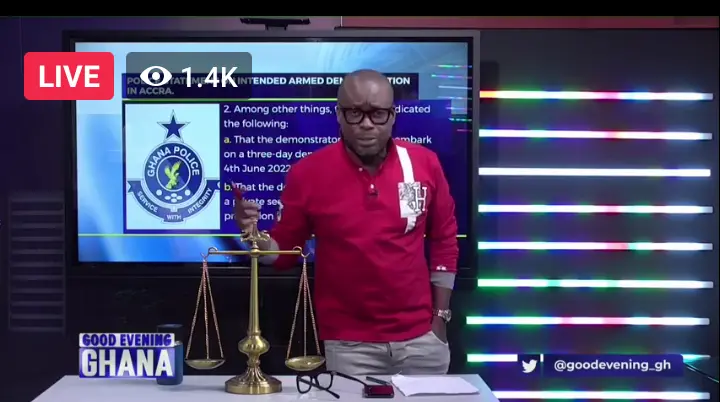 Meanwhile, Paul Adom Octhere during his submission on Good Evening Ghana revealed that he just cannot understand how a Lawyer like Oliver Baker will write such a letter to the Police. Paul revealed that the demands Oliver Baker made in that request were out of place and shows the type of person he is.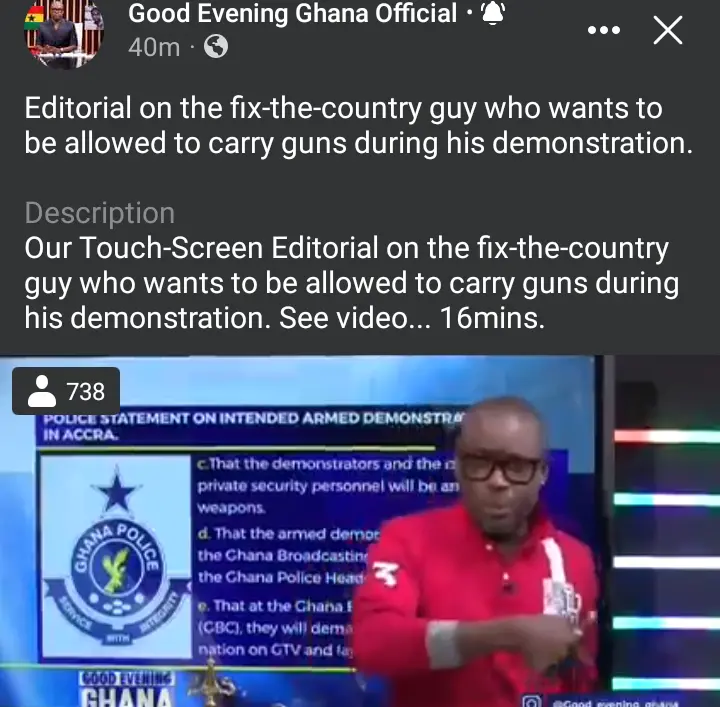 " How can you write a letter to the Ghana Police Service and be making such shameful and unwarranted demands? What was this Oliver guy thinking? Where in the world have you seen people engage in armed demonstrations? Are you sick? On top of that, he wanted to do the demonstration on June 4. Have you seen his mindset? This guy is dangerous and Ghanaians should not joke with him. After all this, you come to apologize just like that? That is why Captain Smart and the likes have left him because they've seen the kind of man he is." Paul Adom Octhere boldly revealed this on his show on June 2, 2022.
Click here for the video.
Source: Obengnews
About Post Author