June 4th Demonstration has taking a different dimension altogether. Many people believe that, the June 4th Demonstration is going to be one of the biggest demonstration in the history of Ghana. Some of the well known organizers include, Captain Kwadwo Smart, Okatakyie Afrifa Mensah, Oliver Barkar and many others.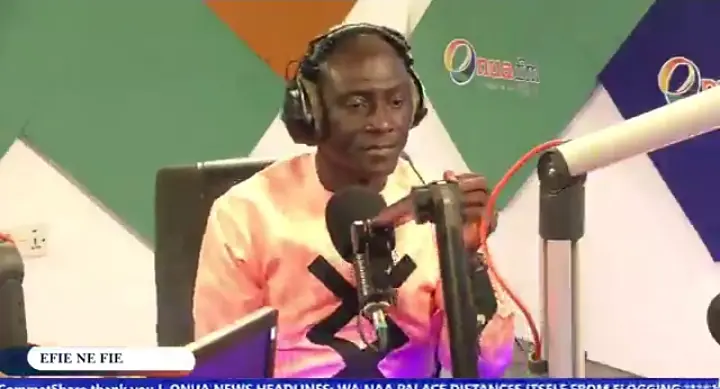 During an interview in the early hours of today 1st June 2022, Captain Kwadwo Smart speaks about the June 4th Demonstrations. According to Captain Smart, he is very sorry that his name appeared in the list of the organizers of june 4th Demonstration. Captain Smart explain that, he have no hand in the letter submitted to the Ghana Police headquarters to use weapons on the day of Demonstration. " I am not stupid to do such a thing". – Captain Smart stated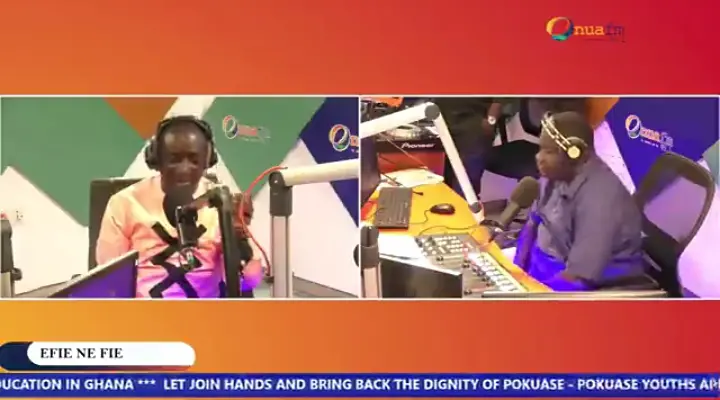 " please I am part of the fix the country movement. But I don't know anything about the letter which was submitted to the police headquarters requesting that, we will demonstrate on June 4th with weapons. I have clear conscience and I know the law does not permit. So why will not do such I thing. Please Forgive me if my name appears in the letter. I did noy sign. I will never do such a thing". – Captain Smart intoned.
Source: Education GH
About Post Author