The member of Parliament for North Tongu constituency, Honorable Okudzeto Ablakwa seems to be working tirelessly to drop every single revelation about the president's travels that involve the use luxury private jet other than the Ghana official presidential jet.
In an interview on Metro TV this morning with Nana Akomea and also the host, Randy Abbey, Okudzeto Ablakwa once again hit hard on the president. He revealed that the president does not care about the citizens of Ghana anymore.
Okudzeto Ablakwa again revealed that he does not go to the airport get his information about the kind of plane the president uses for his international travels.
"One of these days, we should organize a special welcome party for the president when he arrives on these jets. Because it is just unacceptable. That is why he himself cannot do this in the open. I have tracked even the times that he departs and arrives in them"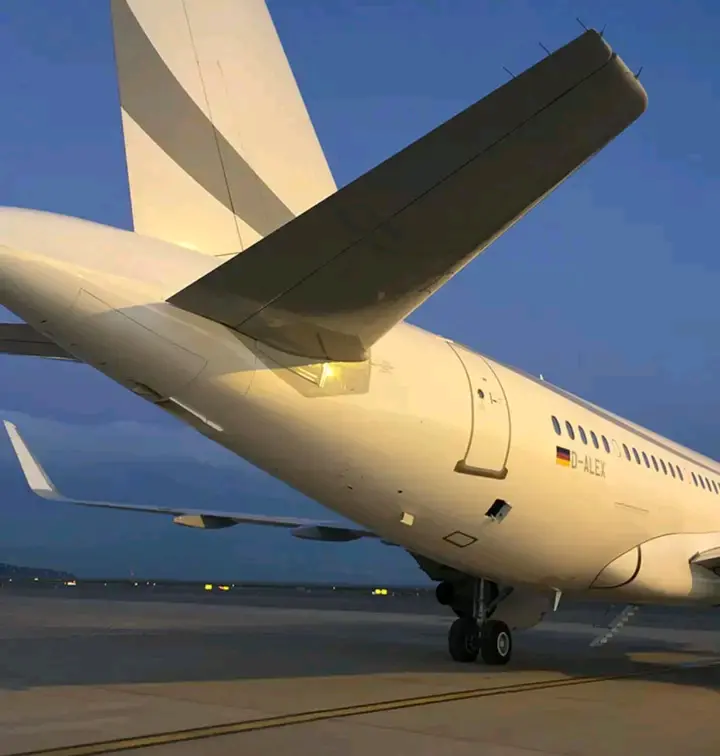 He added that when a Ghanaian president travels, it is always advisable to allow the media to take pictures and post them on various media platforms but President Akuffo does not do that. He explained and revealed that President Akuffo Addo knows that what he is doing is not right and that is why he prefers to travel "secretly" with a luxury private jet.
Nana Akomea asked Okudzeto Ablakwa that if President Akuffo Addo does not want Ghanaians to see the kind of plane he uses for his international travels, then how come Okudzeto Ablakwa sees it.
"If the president does not want us to see the aircraft, how come Sammy sees it" he asked..
Okudzeto Ablakwa replied him and revealed that he has his own way of getting information but he does not go to the airport to spy on the president.
"I am not seeing it physically. I am not at the airport. Why you think I go and hide at the airport. You are also old fashion" he said.
Click here to watch the video.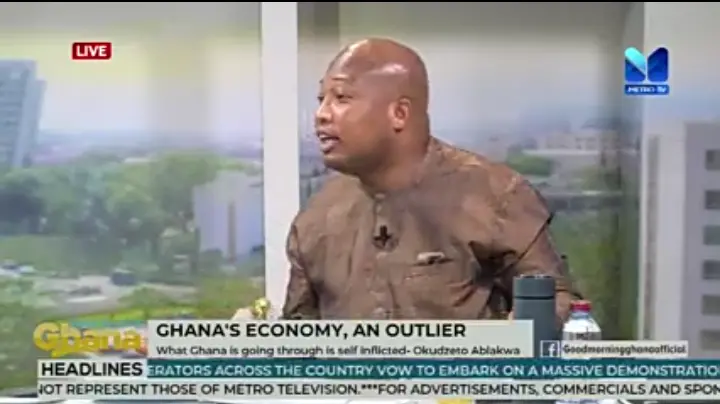 Source: Operanews
About Post Author