General News
Hot Stories
Prophet Badu Kobi Drops A Message To The NPP Leaders On Behalf Of Oliver And His Squad-CHECK DETAILS.
Prophet Badu Kobi is one of the prominent men of God in Ghana. He is very passionate about his work as a man of God. Prophet Dr Emmanuel Badu Kobi is the leader, founder and General overseer of Glorious Wave Chapel International. The man of God on one of his social media platforms, drops a message to leaders of the New Patriotic Party as far as demonstration is concern.
According to Prophet Dr Emmanuel Badu Kobi, some leaders in this country (Ghana) takes a good delight in demonstration when they were in opposition. But now that they are in power, they are rather restricting and preventing demonstrators to demonstrate.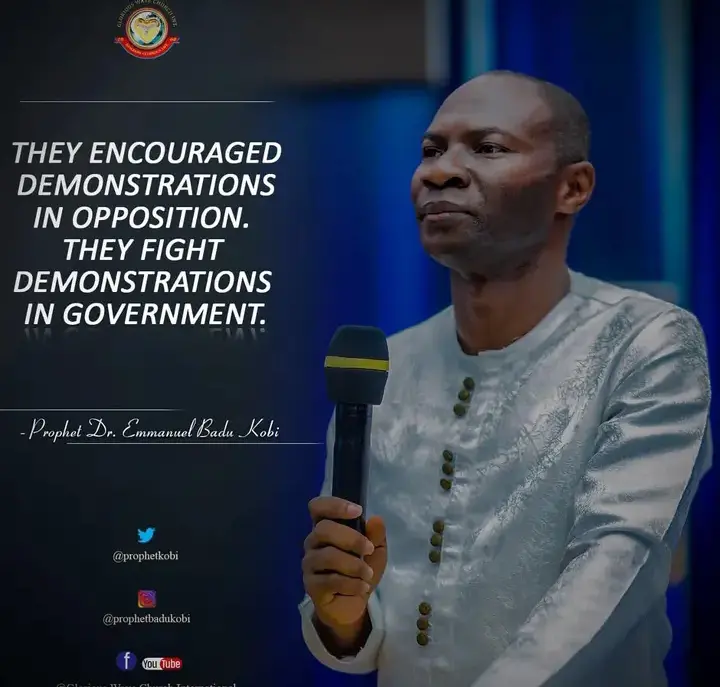 " They encouraged demonstrations in opposition. They fight Demonstration in Government.". – Prophet Dr Emmanuel Badu Kobi Stated. Looking into the matter critically, prophet Emmanuel Badu Kobi was reacting to the June 4th Demonstration organized by Oliver Barkar and his squad which was denied as a result of armed weapons on demonstration grounds.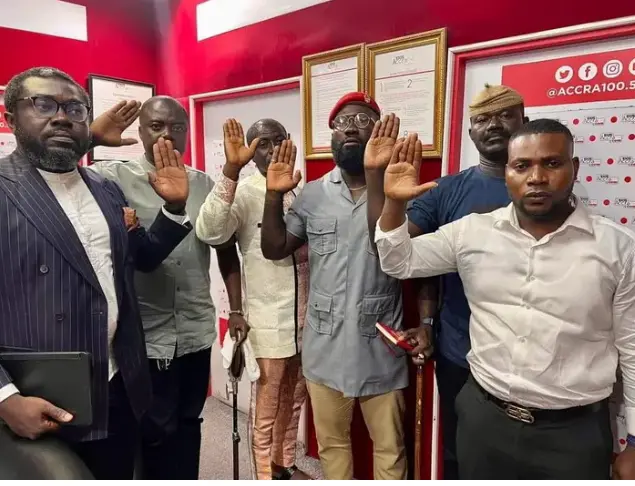 Source: Education GH
About Post Author