The member of parliament for North Tongu Constituency, Honorable Okudzeto Ablakwa has served a strong notice one architecture who has been given series of contracts under this government even though the said architect wasn't qualified for the job then.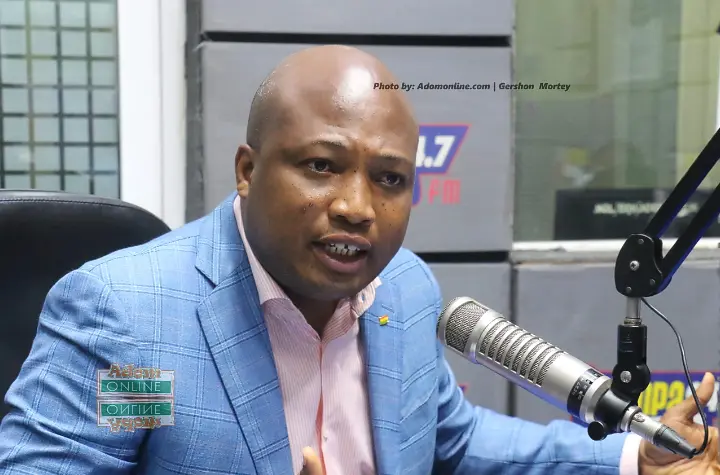 In an interview on Asempa FM, Okudzeto revealed that Sir David Adjaye should refund all monies he has gained from the government before April, 2022 because he was not qualified to take such monies.
He explained his point and revealed that Sir David Adjaye legally became an Architect in Ghana on 26th April, 2022. He added that before this said date, Sir David took series of contracts from this government. Okudzeto Ablakwa believes that Sir David Adjaye should refund all the monies and gains he got from the government.
"Daily Graphic reported that Sir David Adjaye has not gotten a legal license to have a role as an architect in Ghana. However, he was given an amount of ¢32 million in 2021 as pay. It is shocking" he said.
"If there is a probe in his accounts, then he will have to refund all these monies. This will happen if this country is serious and all laws are working. He should be prepared to refund his monies to the state" he added
Click here to watch the video.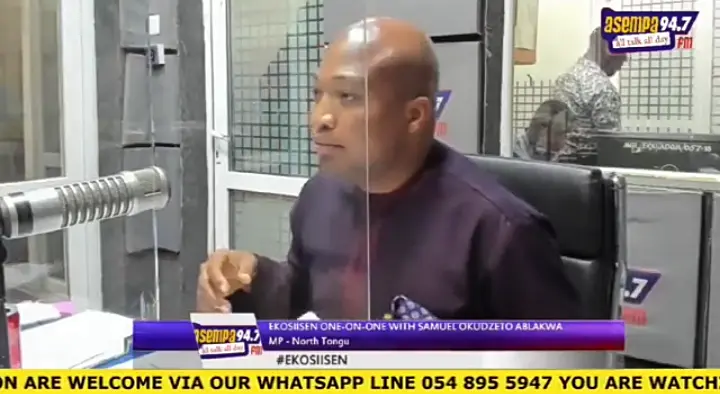 Source: Operanews
About Post Author