The renowned Ghanaian political activist and Ambassador have recently done the unexpected after he boldly came out to urge the incumbent President to sack the Agric Minister immediately.
Speaking in a recent interview on "The Big Issue" show on Citi FM, Ambassador Sam P. Yalley unexpectedly made it clear that, Nana Akufo Addo must relieve the Agric Minister, Owusu Afriyie Akoto of his post.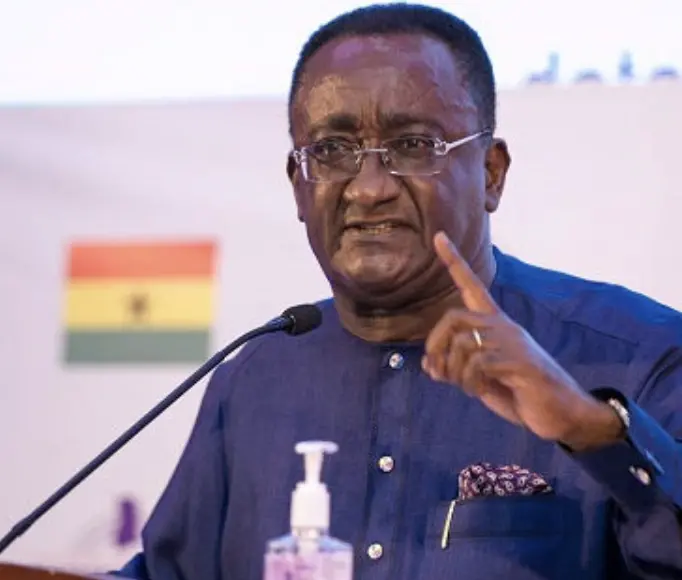 In addition to this, Ambassador Sam Yalley boldly accused Honorable Akoto of having no interest in Ghana's food security but rather focused on his race for Presidency.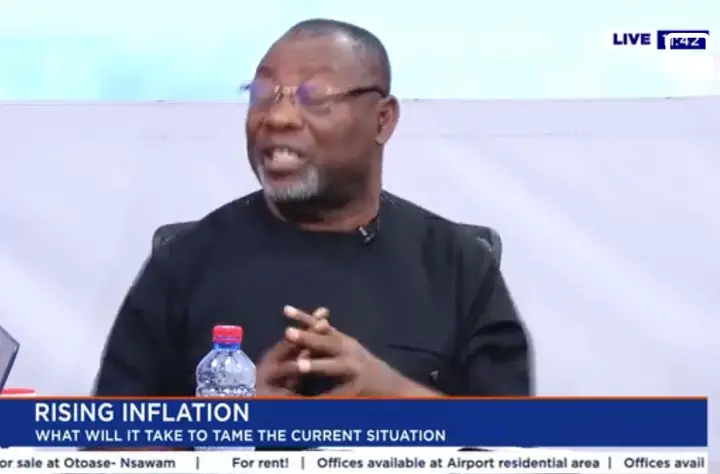 "The President should immediately remove the Agric Minister because the man is not interested in solving the national problems; he is interested in his own Presidency. If you go around the country, instead of planting food, he is planting sign boards for his Presidency and I mean what I am saying. He is a big part of the problem", Ambassador Sam P. Yalley emphatically revealed.
Source: Citinewsroom
About Post Author