General News
Hot Stories
SAD Story:The Police Officers Were Watching As Armed Robbers Attacked Me In Kumasi-Victim Cries Bitterly -WATCH.
Sometimes it is difficult to believe certain news items we receive on social media. It is very sad as a young man narrate his ordeal on Sompa FM about how he was attacked and robbed by armed robbers in the Ashanti Region Kumasi.
According to the young man, the incidence occured at Kejetia market in kumasi when he was going to buy items for school. Speaking live on Sompa FM, the young man made it clear that the police officers at the scene were watching as the armed robbers attack him and took away all his money which he was sending to school.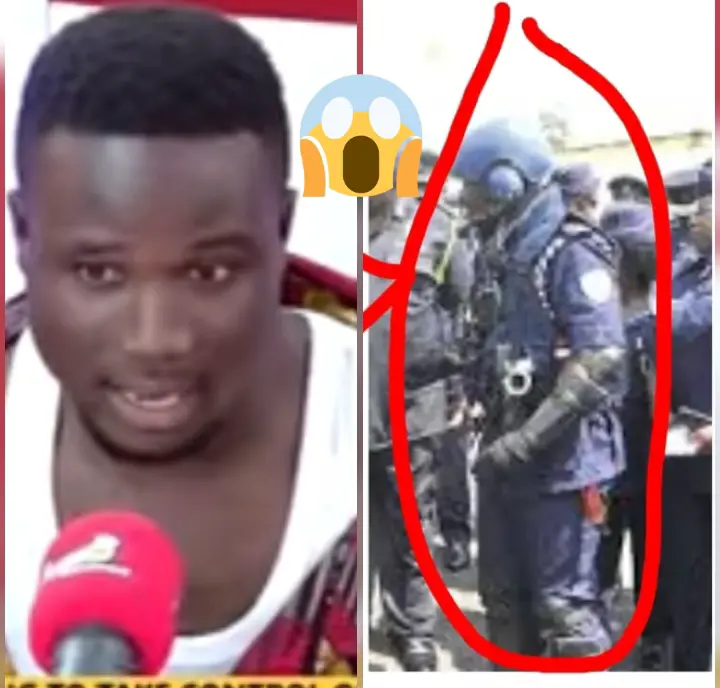 The young man identify himself as Daniel Agyapong a student at Akropong Teacher Training College of Education.
" My parents gave me some money to school. But my phone has a problem and I decided to get a phone at Kejetia market before going to school. When I reached the market, four young boys approached me and told me they are selling phones. I take a look at two different phones and I decided to buy one. After paying the money, then I realize they were armed robbers.
They beat me severally. I was screaming for help but the police officers at the market saw me and they never boarded to intervene or rescue me from their hands. A different person rushed to the scene and rescued me from the hands of the four armed robbers and they left the scene with their motor bikes with all my money". – Daniel Agyapong Victim Cries.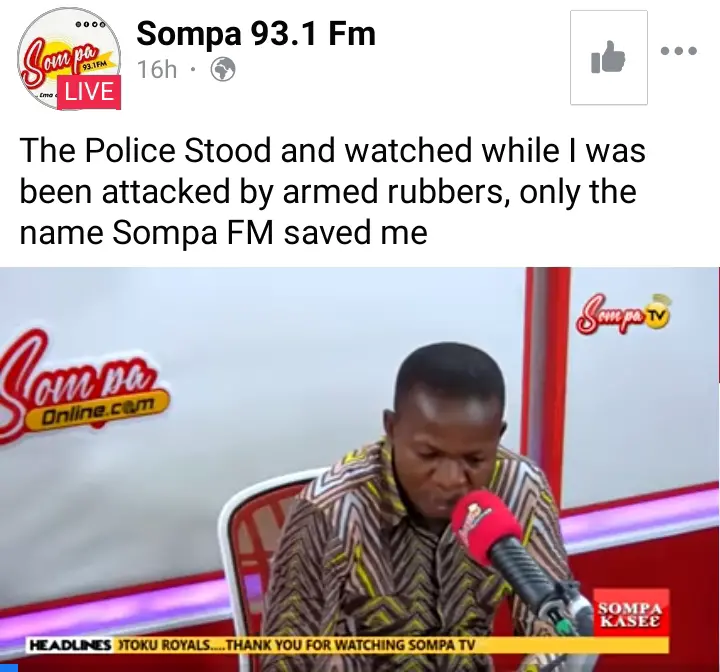 How the can police officers do this to the young man. The police are to protect lives and rescue people from danger especially from robbery attacks. But it look as if what the victim was saying is getting out of hand. This is very serious.
Source:Sompa Fm
About Post Author