Oti Region which is one of the newly created Regions by His Excellency Nana Addo Dankwah Akuffo Addo. Oti Region is now appearing frequently in the news. The death of the six students which occured at Ankaase Matamalam in Krachi West Municipality is still fresh in our mind.
Today Friday 20th May 2022, another public Outcry from Oti Region Precisely Kete – Krachi West Municipality causes stir on social media. The people in Kete – Krachi Municipality are currently lamenting over the shortage of fuel.
We received these concerns from a driver in Oti Region By Name Aberor Gibson and also from the accountant for Kete Krachi West Municipal Hospital by name Mr Anane Joseph Dubia who is famously known as Better Days.
Mr Anane Joseph (Better days) released the information in one of the whatsapp groups when he was creating the awareness of drivers in Krachi West Municipal to make a judicial use of their little fuel they have at the moment.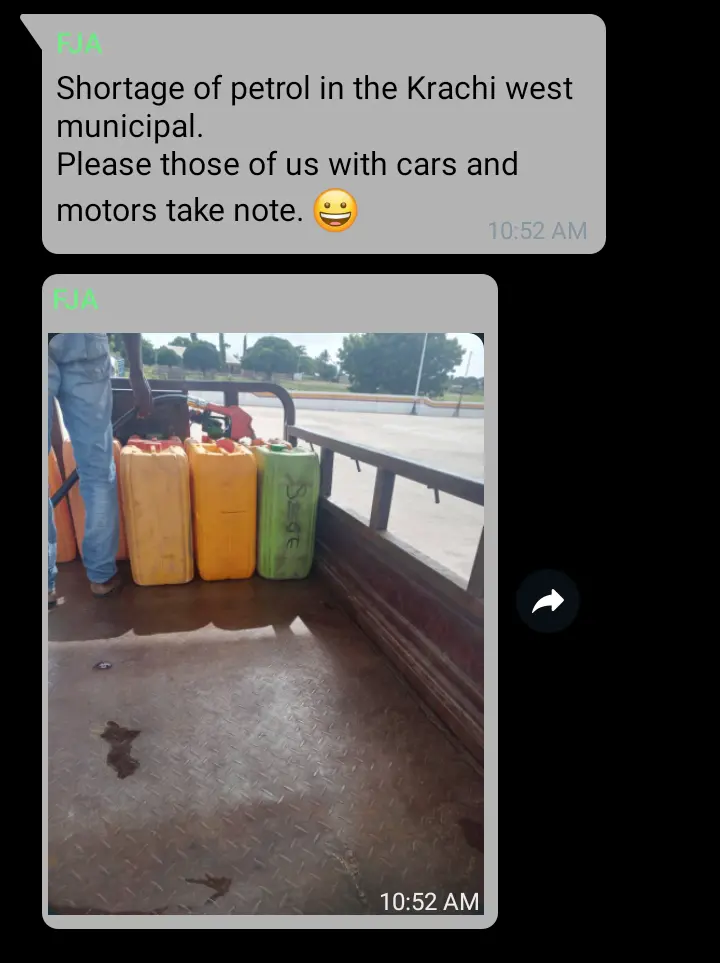 Source: Education GH
About Post Author