The recent revelation by the editor-in-chief of insight newspaper and broadcast journalist has undoubtedly sparked massive reactions across all social media platforms considering how he unexpectedly descended heavily on the NPP government over the late former President, Nkrumah's legacy amongst other related issues.
The 21st of September of every year marks the remembrance of one of the best Presidents Ghana has ever witnessed since the country gained independence in 1957.
Even though most Ghanaians have their respective preferences on who is the best President the country has event witnessed, more than 50% of Ghana's population will undoubtedly vote in favor of the visionary leader and first President of the country, Dr. Kwame Nkrumah.
Speaking in a recent interview on "Good Morning Ghana", the editor-in-chief for insight newspaper and broadcast journalist, Kwesi Pratt made another unexpected revelation about the late former President, Dr. Kwame Nkrumah aside revealing how some of his opponents wanted him dead to building a formidable nation aside from developing the country amongst others.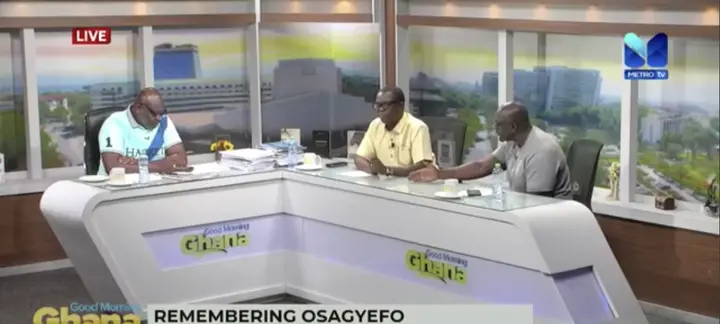 "The first attempt to assassinate Nkrumah by his opponent was when he was not in government. Nkrumah was leaving in that brick house near Mallam Atta with his mother, Madam Nyaniba when the house was attacked with bombs. All the bomb explosions and grenade throwing and so on had nothing to do with the style of government or substance of Nkrumah's government", Kwesi Pratt emphatically revealed.
In addition to this, Kwesi Pratt descended heavily on the Akufo Addo government for failing to fulfill its countless promises to Ghanaians considering the current state of the country's economy amongst others.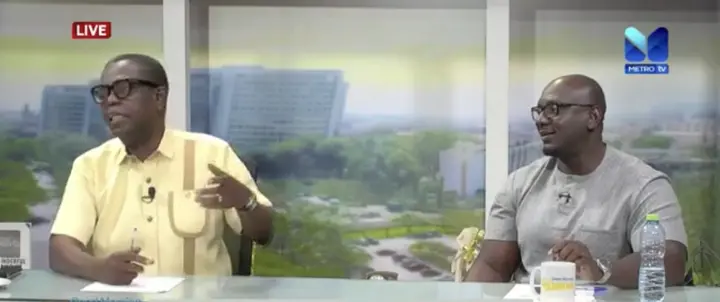 "The people we have elected into power have abandoned the things they promised to do and engaged in this desecration of Nkrumah which they didn't promise. What they promised about arresting the cedi and so on; the cedi has not been arrested", Kwesi Pratt emphatically added.
https://fb.watch/fHhtMOONgO/
Source: Operanews
About Post Author