Over the weekend our attention was drawn to illegality, we realized that a billboard promoting the activities LGBTQ+ community has been mounted along the motorway, as sponsors of the bill in parliament and as Members of Parliament we have deemed it necessary to show up here to register in the strongest way our displeasure and our discomfort for this unholy and untraditional advertisement that has been put up on a very iconic road the N1 Tema motorway.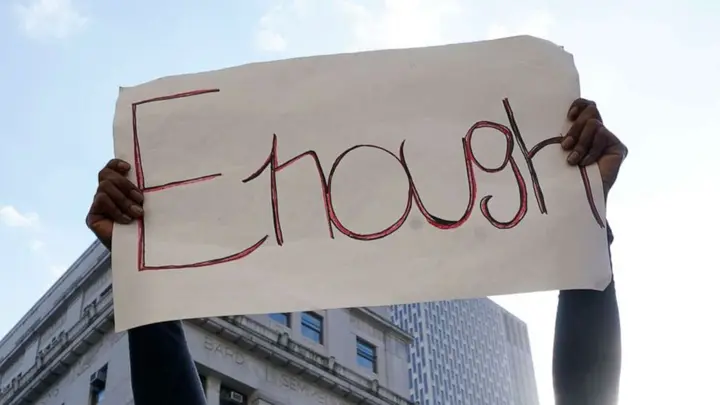 According to him, the erection of the giant billboards on major roads in the country is an affront to the 1992 Constitution. One of the billboards cited at the end of the Tema Accra bound side of the motorway has the group's rainbow colours with four hands locked together.
An accompanying inscription reads "When all Ghanaians are treated equally matter where they are or who they love, that's true freedom." The coalition also urged parliament to expedite action on the passage of the bill as they plead with both dues of the house to cooperate in passing the bill before the end of this sitting parliament.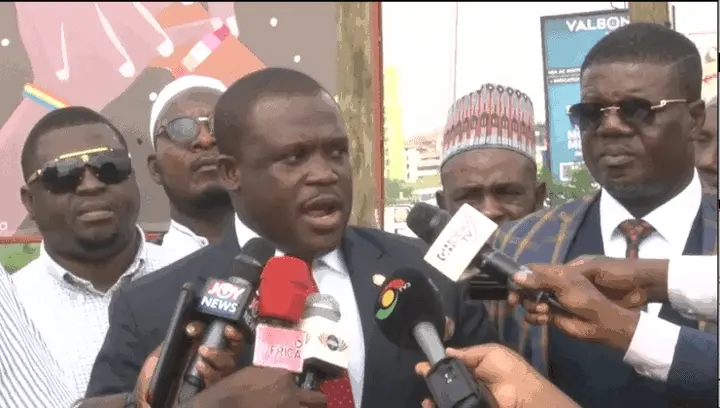 Source: Operanews
About Post Author