General News
Hot Stories
Politics
The Youth Must Set Up Young People's Party To Rival NPP And NDC If They Have Failed -Afia Pokua Boldly Declares-CHECK DETAILS.
Budding lawyer, Journalist, and Head of Programs at Despite Media Group, Afia Pokua, also popularly known as Vim Lady has implored the young men and women in Ghana to set up a Young People's Party to rival the autonomy of the two major political parties in the the the country.
There have been increasing concerns and opinions in the public space about how the NPP and NDC have failed to live up to expectations in the 4th republican dispensation.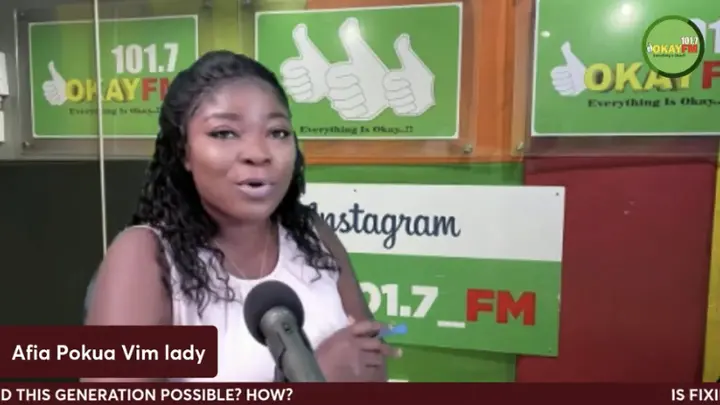 Afia Pokua proffered this opinion on her "Gyaso Gyaso" show when she engaged Ghanaians and perused for their opinion on whether "fixing Ghana beyond this generation is possible"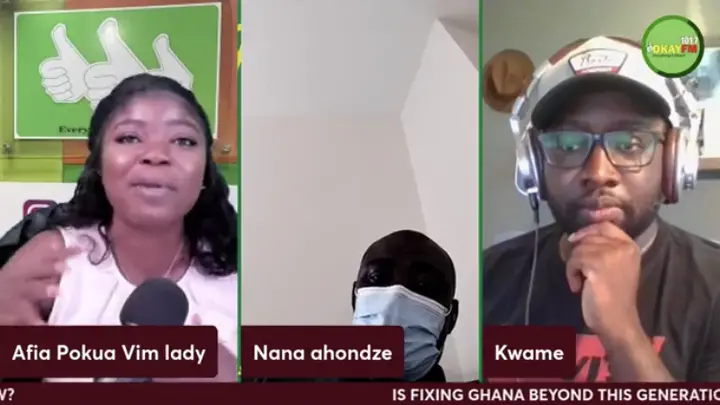 https://www.facebook.com/afia.pokuaa.vim/videos/1078410459777937/
What was obvious throughout the discussions was the fact that the majority of the people were not impressed with the state of the country. Whilst some spoke calmly and communicated their opinions, others were visibly disappointed.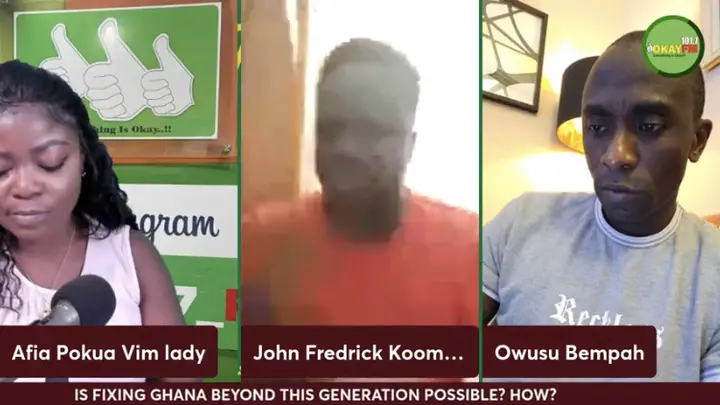 "We all acknowledge there is a lot of work to do to fix the country but the insults by people on social media and in the media will not solve the problem. We can discuss the issues and proffer suggestions without insulting our leaders. I can understand that people are desperate and angry but insult cannot be the solution. If we the young people in Ghana think that the old men have failed the country, then I suggest the set up a Young People's Party as a third force to challenge the NPP and NDC", she said at the tail end of the show.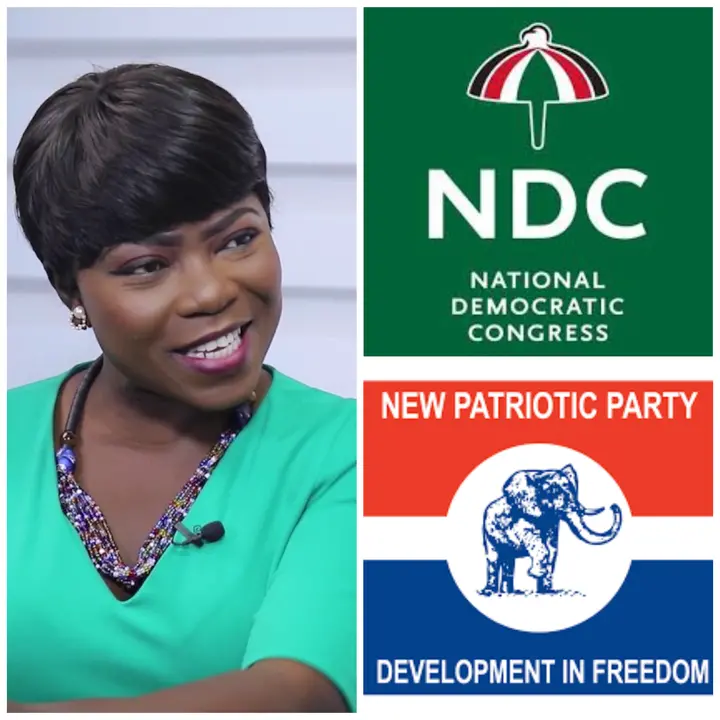 Well, I think both political parties have always been given the benefit of the doubt for far too long and it is about time a stronger third force is brought in to change the narrative.
Source: Operanews
About Post Author