One of the institutions whose members always drag its name into disrepute is the Ghana Police Service. Every single day brings new discovery of scandals in the Ghana Police Service. Today, Manasseh Azure has exposed one of the Policemen. He exposed him evidencing that exposé with a video.
that video, the said Policeman was spotted using a car owned and branded by the Ghana Police Service to offload sand at a private residence in Labone.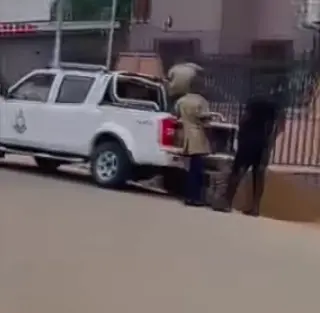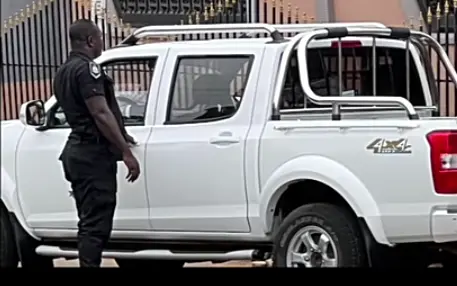 "One of our viewers sent us a video of a Police Officer offloading sand at a private residence near Coffee shop in Labone. Even if this is sanctioned by the authorities, is that the right use of the vehicle"
It is interesting to know how most Ghanaian public officers use state owned properties for their personal ambition. This is not the right thing to do and as such, all individuals involved in this must be punished accordingly.
Source: Gentle Blogger
About Post Author