Not long ago, social media was inundated with a message which indicated that, a Former member of the Council Of State to the President, Togbe Afede XIV returned a GHC 365K amount of money which was paid into his account as Ex-Gratia. Whiles some Ghanaians are hailing praises for his good deeds, a journalist who goes by the name, Omanhene Kwabena Asante questioned and lambasted Togbe Afede XIV. Kwabena Asante said;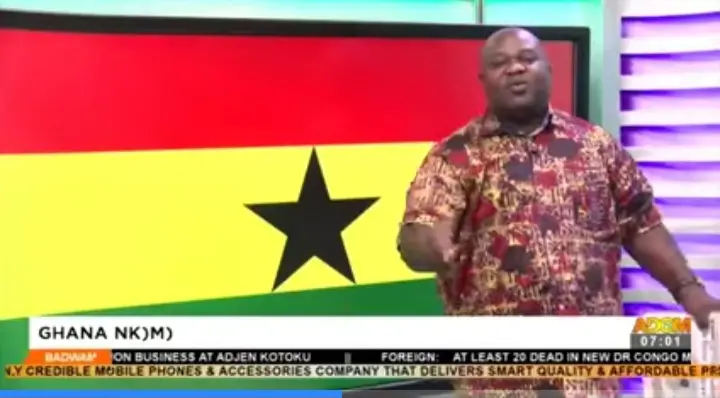 Greetings to you, Togbe Afede XIV, and this greeting is a mix greeting. I want you to re-present the appointment letter which was given to you when you were appointed as a member of the Council Of State and the letter you released which indicated that you have returned a colossal sums of money which was paid to you as Ex-Gratia. I say this because, clearly, you were aware that if you are given such an appointment, this is what you will deserve. Nonetheless, we thank God that you rejected it but you should have indicated that from the very first day you were appointed not when the money was paid into your account.
According to him, Togbe Afede's action looks as if he was promoting propaganda or a populist attempt which was not appropriate.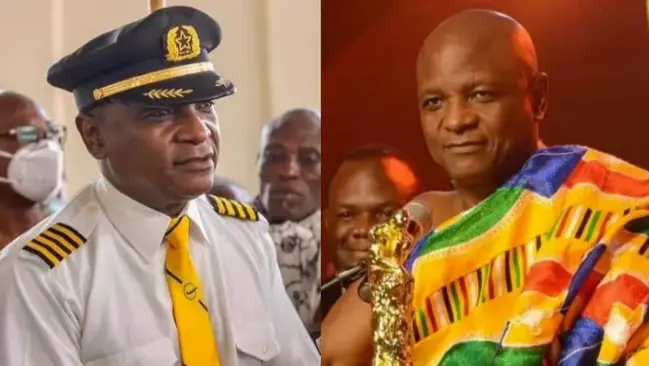 Source:Credible News.com
About Post Author