The covid 19 procedures which were formulated by the government in power helped the people in Ghana a lot and allowed the people to stay safe during the covid season but Ghanaians can't understand how far the government went in spending 2 billion Ghana cedis amidst the procedures.
A lot of reactions have already been received after the minister of finance announced to the public the finances used on drugs and procedures for the people to ensure the safety of Ghanaians.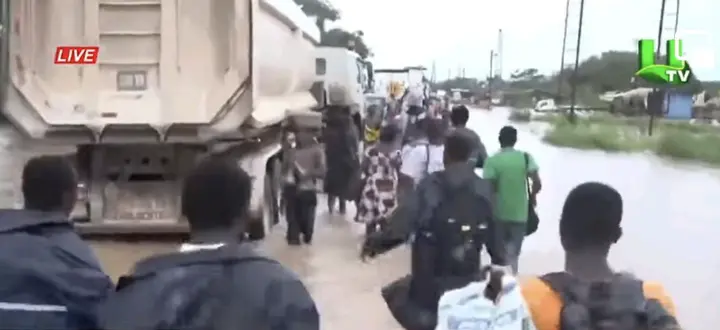 Alban bagbin even went up to say he's pleased by the reports by the finance minister ken ofori Attah, he said "I want to commend the minister for responding to the call of the house and also urge that it is in the interest of the government for Ghanaians to constantly be informed about their taxes revenue generated.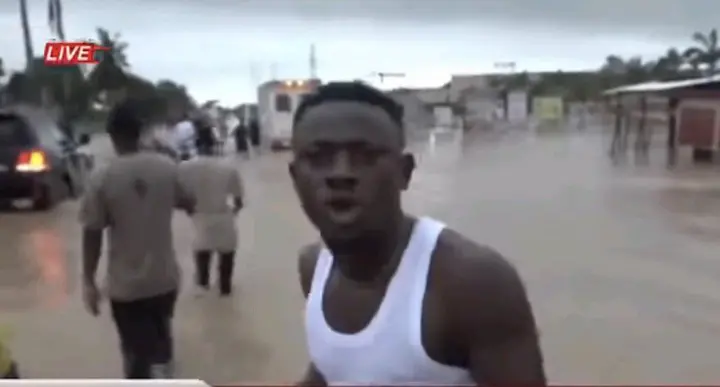 But a lot of Ghanaians who are voting for this current government have given out their warm warning claiming they won't vote for the government again as they believe the amount of corruption in the current government.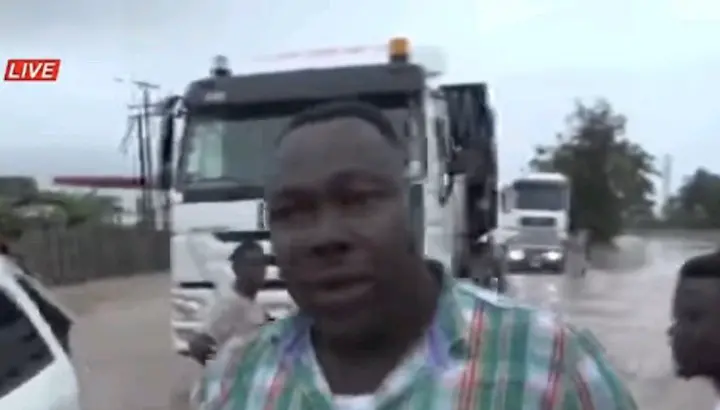 Source: Operanews
About Post Author