General News
Hot Stories
You Are Not Part Of Us -Oliver Barker-Vormawor Shades Captain Smart; Details Dropped-CHECK.
Lead convener for the fix the country movement has lashed out at vociferous journalist Captain Smart branding him as not being a member of the group. He only joins them on a few occasions when they are about to execute a project. He made this assertion during an interview on TV3. His comments are on the back of statements made by Captain Smart distancing himself from the letter written by the group to the police.
He described Captain Smart as someone afraid of becoming a freedom fighter. This is not the first time a member of the group will accuse Captain Smart of something. Another member of the group Okatakyie Afrifa has always maintained that Captain is not consistent. He will say something today and then come back and say something different the following day. He condemned the letter written by the fix the country group to go on an armed demonstration. He denied ever knowing the said letter. But Baker Vormawor came out to say that Captain Smart is aware of the letter. He even provided a WhatsApp chat between them to prove his point that Captain Smart is aware.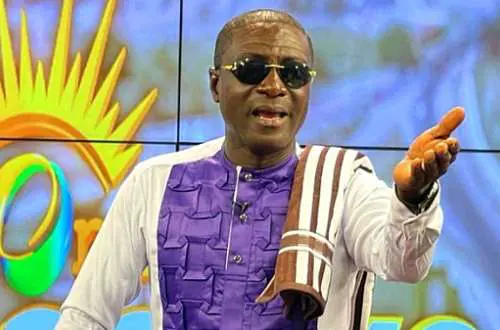 Captain Smart has always been accused of being a hypocrite. He is said to have collected monies from some politicians to keep mute about their corrupt deeds.
Source: Operanews
About Post Author