The recent circulating news that has undoubtedly sparked massive stir, debates, and arguments across all social media platforms was when the Inspector General of Ghana Police, Dr. George Akufo Dampare was unexpectedly given a week ultimate to immediately arrest the #Fixthecountry convener, Oliver Baker Vormawor and his accomplices over the most talked-about 'armed' demonstration.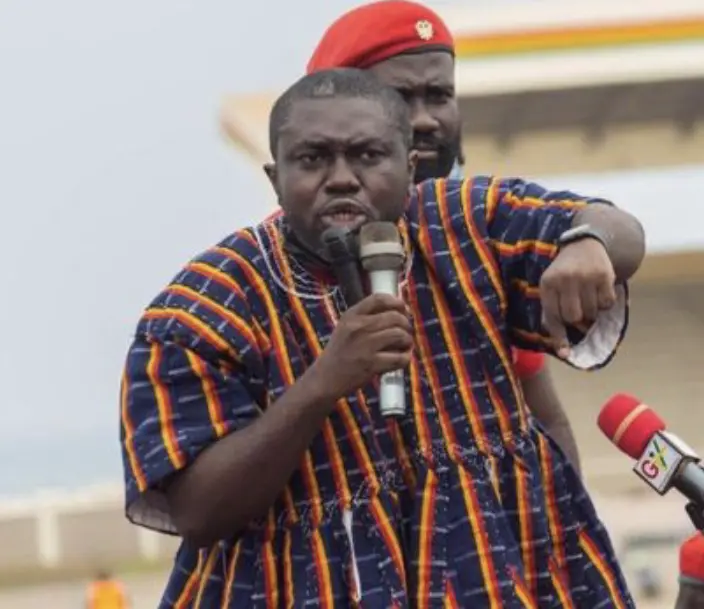 Speaking at a recent conference, the convener for the fix the country movement, Ernest Owusu-Bempah took it upon himself to call for the arrest of Oliver Baker Vormawor and Co aside urging other security agencies to put all hands on deck in other to make the #Fixthecountry protestors face the law before their 'armed' demo comments.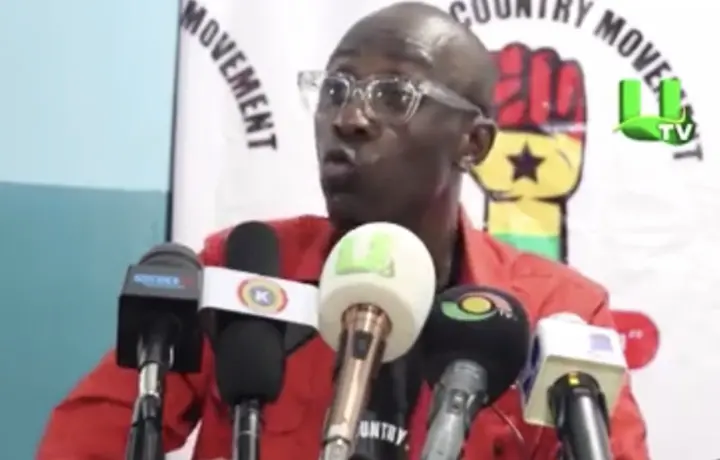 "We are giving the Inspector General of Police one week to arrest these nation wreckers and bring them to swift justice because we are in a democratic state, and deal with them according to the laws of this country. We are pleading with civil society organizations and opinion leaders to come out openly and condemn this act. Arrest these gentlemen who are leading the group namely, Oliver Baker Vormawor, Captain Smart, Okatakyire, and Mensah Thomson. We don't care whether somebody has come out to deny that he was not part or whatever, the police must take action", Ernest Owusu-Bempah emphatically stated.
Source:Operanews
About Post Author