General News
Hot Stories
You Know The Killer Of JB Danquah-Kennedy Agyapong And IGP Called Out Once Again For This Reason; Details Dropped-CHECK.
Kennedy Agyapong and the inspector general of police have been called out once again after some unforeseen circumstances hit the internet. We were keeping it cool and minding our business as many will say when we saw a publication from the British high commissioner. The letter from the high commissioner revealed that they were following the case of Oliver Barker and how his arrest went down. They seemed unhappy about it and decided to follow the case as much as they can. This sent the police administration a different message or signal. They issued an official press which countered the claims of following the case and what their dissatisfactions were.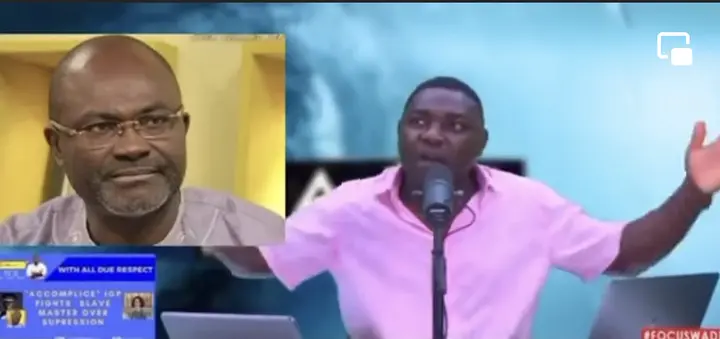 The IGP and his boys replied with two paged documents explaining why matters of security should be left to the Ghanaian police professionals to answer and not a persons from a foreign land. People have reacted differently to this letter from the police but many people think the British high commissioner crossed her boundaries on what should have been said. Today, Kelvin Taylor has reacted to this with a very delicate submission. Just like he mostly does, he attacked the IGP and yes, did not leave his rival, Kennedy Agyapong out.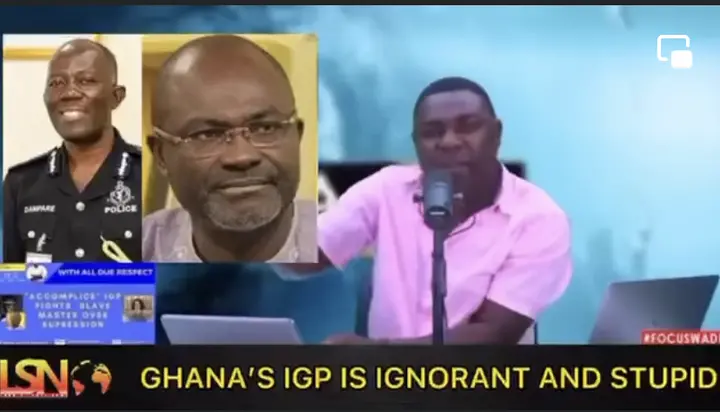 He stated that the IGP can be tagged as a person covering up murder. The reason why he said this was Kennedy Agyapong who has been a member of parliament for about 24 years says the IGP knows the murderer of the late JB Danquah. If so, then why is he refusing to tell Ghanaians who the person is? He revealed that it is the bias nature of these persons in power and their corrupt offices that has led international bodies into keeping close eyes on what is happening in this country even though they are from foreign lands.
Source: Operanews.com
About Post Author