General News
Hot Stories
You Promised To Build A Cathedral For God So Use Your Own Money Not Our Taxes-Prophet Nigel Gaisei Boldly Tells Akuffo Addo-CHECK DETAILS.
The founder and leader of Prophetic Hill Chapel, Prophet Nigel Gaisie has reacted to the funds which have been released by the Ministry of Finance to seed the construction of the National Cathedral.
Speaking on Adom FM this morning, Prophet Nigel Gaisie clearly revealed that he will not contribute to the construction of the National Cathedral. He however added that the construction of the Cathedral is a very brilliant and noblr idea but it should not be built now.
He explained his point by revealing that the President of Ghana, Nana Akuffo Addo promised to build a Cathedral for God when he wins elections, so it will be appropriate if he uses his own private money to construct the building and not use the taxes of Ghanaians.
He added that Ghanaians are hungry and building a church at this time with their taxes may seem needless. He added that there are better days ahead for such construction.
Click here to watch the video.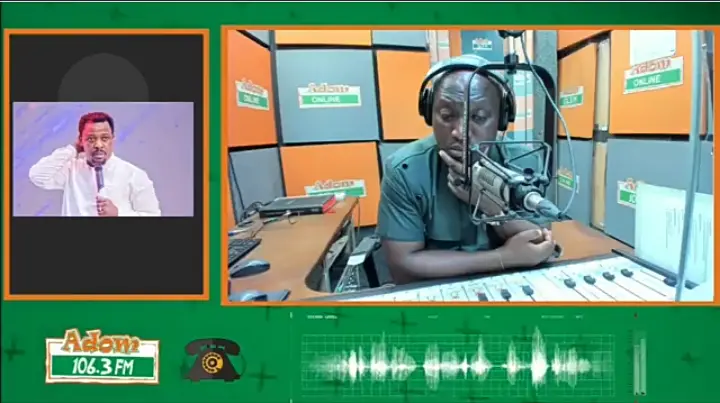 Source:AdomFM
About Post Author