General News
Hot Stories
Politics
You Will Lose The Elections Because Ghanaian's Still Remember The Worse Things You Did To Them-Kelvin Taylor Boldly Reveals-CHECK DETAILS.
Kevin Taylor has once again fumed at some members of the New Patriotic Party who have plans to support Kennedy Agyapong to lead the party in 2024.
Speaking on With All Due Respect show, Kevin Taylor clearly revealed that Kennedy Agyapong should not bother to run for any elections be it parliamentary or presidential.
He added that Kennedy Agyapong has threatened a lot of journalists in the country. He revealed names such as the Late JB Danquah and Ahmed Suale as persons he believes Kennedy Agyapong knows how these persons passed away. He added that Ghanaians have not forgotten the worse statements which were made by Kennedy Agyapong which nearly started a war in Ghana.
He dropped a document picture of what Kennedy Agyapong said about Ewes in the Ashanti region to explain his point. According to that document from Ghanaweb, Kennedy Agyapong revealed to the Ashantis that they should "kill" all Ewes in their region.
With the details above, Kevin Taylor believes that Ghanaians still remember what Kennedy Agyapong has done to them and for that matter Kennedy Agyapong will lose if he runs for any elections in Ghana.
Click here to watch the video.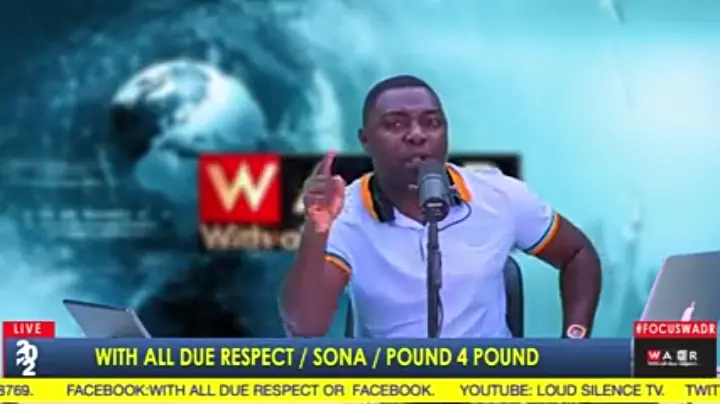 Source: Operanews
About Post Author